Cosmetics・Transparent Soap OEM
From Item Proposal, RD to Manufacture
Skincare, bodycare, haircare cosmetics proposal/RD and manufacturing. Flexible and Professional total support.
Our Manufacturing Capabilities
To have a healthy skin, it is important to replenish the skin with enough hydration and nutrients. We offer a wide array of items that target different skin problems such as dry skin, irritations, dark spots, anti-aging etc. Our skin category includes toner, serum, cream, lotions, facewash cream and transparent soaps. The haircare category consisting of shampoo, treatment, conditioner and hair oil. For more information please visit our individual pages.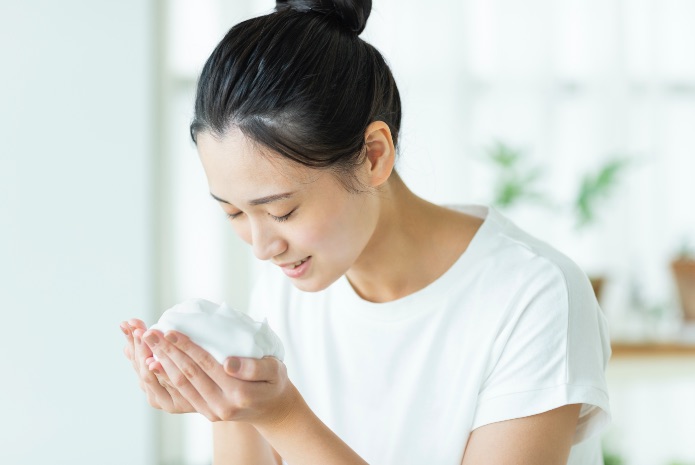 Facewash・Cleansers
Facewash for all types of skins ~ dry / oily / wrinkled / irritated
Foaming
Facewash

Cleanser Milk

Facial Cleansing
Mask

Gel Facewash

Balm Cleanser

Cleansing Oil

Cleansing Gel

Cleansing
Cream

Cleansing Water

Cleansing
Cotton Pads
Skincare
Basic to advanced skincare.
From hydration to anti-aging.
Face Toner

Serum and Essence

Lotion

Cream

Oil

Face Mask

All in One Gel

Eye Serum

Lip Cream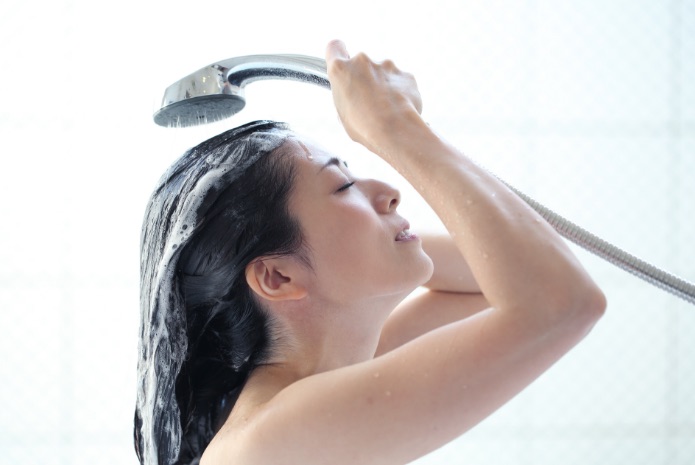 Haircare
From damaged hair to scalp care and weekly special care.
Shampoo

Hair Rinse

Conditioner

Treatment

Hair Tonic

Hair Oil

Two in One Shampoo

Out bath treatment

Hair Gel

Hair Wax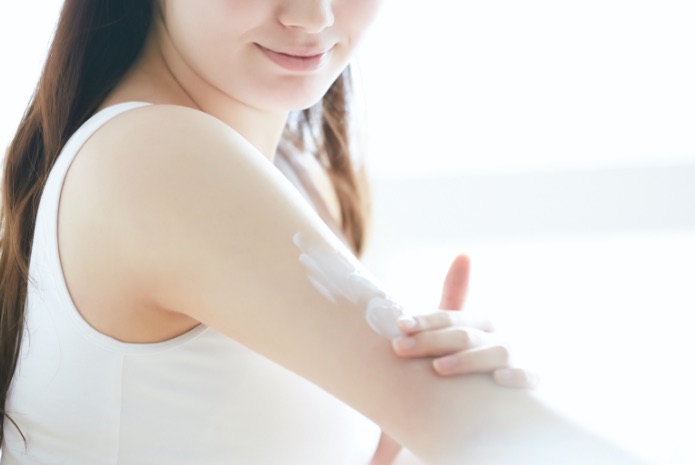 Bodycare
From after bath hydration, brightening to sliming and scrubbing.
Body scrubs

Body Soap

Massage Cream

Body Cream

Body Oil

Body Essence

Body Lotion

Ankle Cream

Body Exfoliator

Hand Cream

Nailcare Cream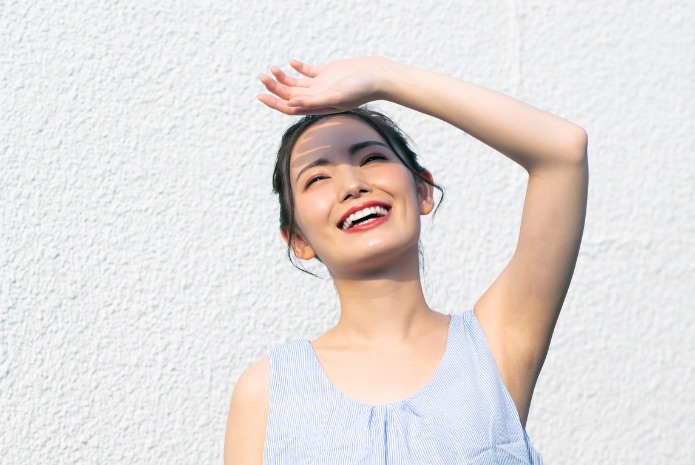 UV Care
We offer a wide range of SPF number and absorber free products.
UV Lotion

UV Cream

UV Mist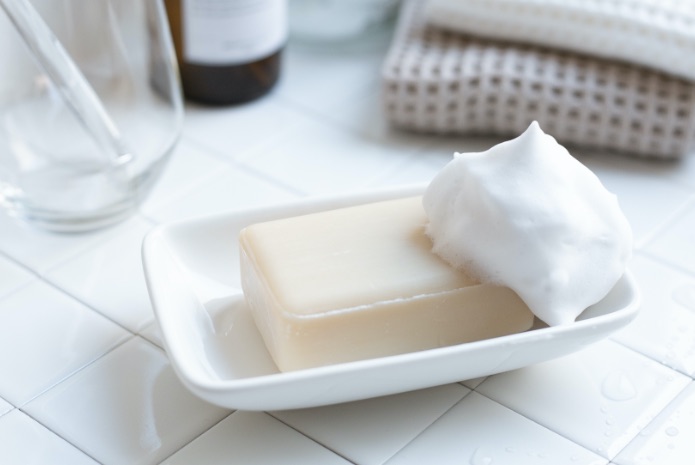 Transparent Soap
Coloring, texture, fragrance and appearance are all customizable.
Framed Soap

Cold Processed Soap
Item Proposals
As experts of cosmetics manufacturing, Sanwa WINGS understand the know-how of fulfilling our client's various requests. From ingredient selection, formulation, manufacturing, container selection, packaging design and marketing support, it is Sanwa WINGS' strength to provide all-round support. Our facilities complies to various domestic and international standards, so you can don't have to worry about the safety of our products. Below are some examples of our accomplishments.
CASE 1


All-round support for business new to the scene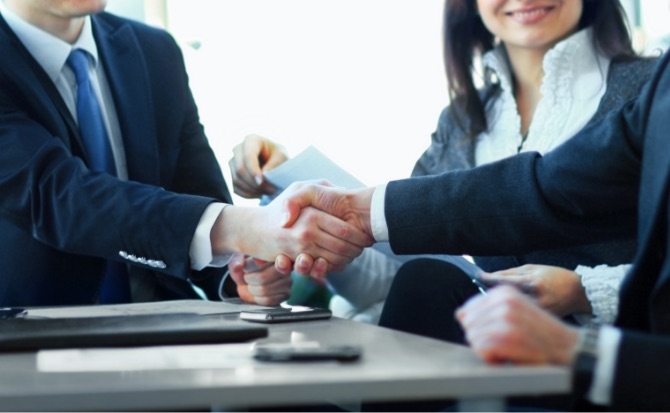 REQUEST
The client was unfamiliar with the skincare scene, however we have successfully proposed and provided skincare items that was matched their needs. The process took numerous trials and errors, but we are happy with the end result.
Staff
Not knowing where to start is very common for new comers to the business scene. It is why we provide total support so you can build your item from scratch. We will walk you through all steps of making cosmetics. It is hard to start something new, but it is our job to make your life easier.
Client
The RD phase took roughly an year but the end product, effects and marketing appeals were all on-point. Sanwa was very helpful on providing solid suggestions when we were unsure of the item's identity. The item was a lot of bang for the buck. We are very happy with the quality of the item and the sales numbers.
CASE 2


Smaller batch and more flexible plans.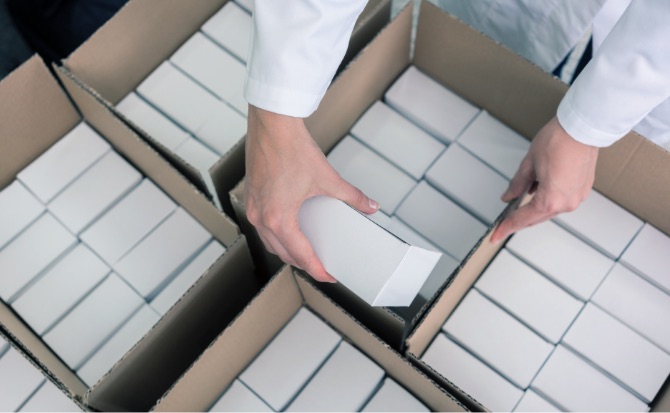 REQUEST
For new business in the field of cosmetics, we provide more flexible and mobile plans. Working with limit budget can be hard but we are glad to help.
Staff
In the past we have worked with many clients that starts humble and gradually prosper. Thus, we never turn down clients because of quantity. We provide more flexible production line and schedule for special needs. For particular instance, Sanwa WINGS was able to provide a very good item but our client was not able to meet the budget. We have reduced our profit margin to launch the item. The item end up to be a long seller and still going strong after 3 years.
Client
Sanwa WINGS was able to salvage the item concept and made it work. We were surprised that Sanwa would compromise with such a small batch. As a new comer in the business, Sanwa has provided sufficient communication to ensure I am updated and informed. We would like to entrust them with my future new items too.
CASE 3


World leading cosmetic brand's
exclusive product line.
REQUEST
The client was a representative of a prestigious cosmetic brand with over 100 years of history. From our participation of international events, client and Sanwa has shown mutual interest. We eventually became their trusted partner in Japan.
CASE 4


Producing a brand new item for
prestigious makeup artist.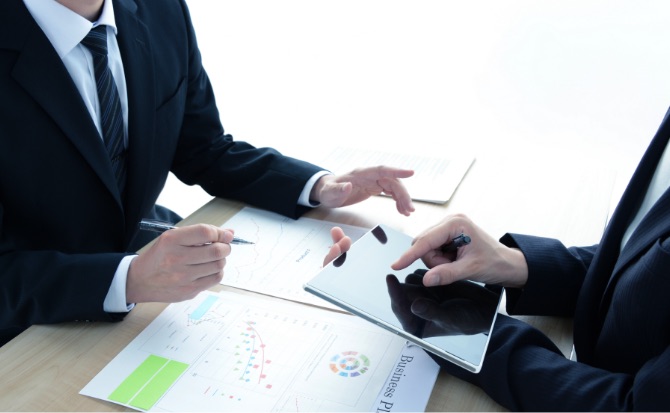 REQUEST
Globally renowned makeup artist has shown great interest in developing an original brand. We are the chosen partner and has since been providing varios items.
Staff
For decades, Sanwa WINGS has established firm reputation and trusted relationship with clients domestically and globally. We are close partner with internationally renowned makeup artists and has been the chosen partner to their private brand. This is a result of our dedicated works coming into fruition, we have right now expanded our activities to China, Hong Kong, Taiwan and Singapore in Asia. And we have remained strong connections with Eu/USA partners. We will continue to provide Sanwa and made in Japan cosmetics to our trusted partners world wide.
One of the strong suit of Sanwa is, we provide legal supervisions. As different nations regulate cosmetics different, we can comply to the regions where the items would be sold and/or provide consultation if necessary. It is our goal to provide the best of Made in Japan cosmetics to all clients. Worry not if you have no prior experience because we will walk through the whole process with you.
Client
We have talked to many different OEMs, but we ended up choosing Sanwa WINGS. They have demonstrated exception capabilities in research development, manufacturing and providing supports when needed. Not only the items were good, the pricing was also very competitive.
The designs, the scent and impressions were all spot-on. Our testers, models and beauticians were all satisfied with the items and showed great willingness to make repeated orders. On a side note, we also received documents and papers to support the logistics and functional claims, it definitely made our life easier.