Sanwa WINGS・ Japanese Professional Skincare and Transparent Soap OEM/ODM since 1960.
Sanwa WINGS
It is our mission
to grow with you.
We have supported and grown with our clients ever since our establishment in 1960.
Sanwa WINGS has dedicate efforts in all-arounds and aiding client needs through out the process.
For our clients and for the society, we will
continue to set new standards for cosmetics making.
Established in 1960, Sanwa WINGS is reputed as an professional manufacturer of skincare and traditional framed soap In Osaka of Western Japan. We have stood true to our motto in making cosmetics that are generous to the skin and the environment. To achieve this, we have combined traditional craftmanship with modern technology, and thus has allowed us to manufacture wider spectrum of cosmetics items and enables better and more variable selection for our customers. At Sanwa WINGS, we continue to improve and set new standards.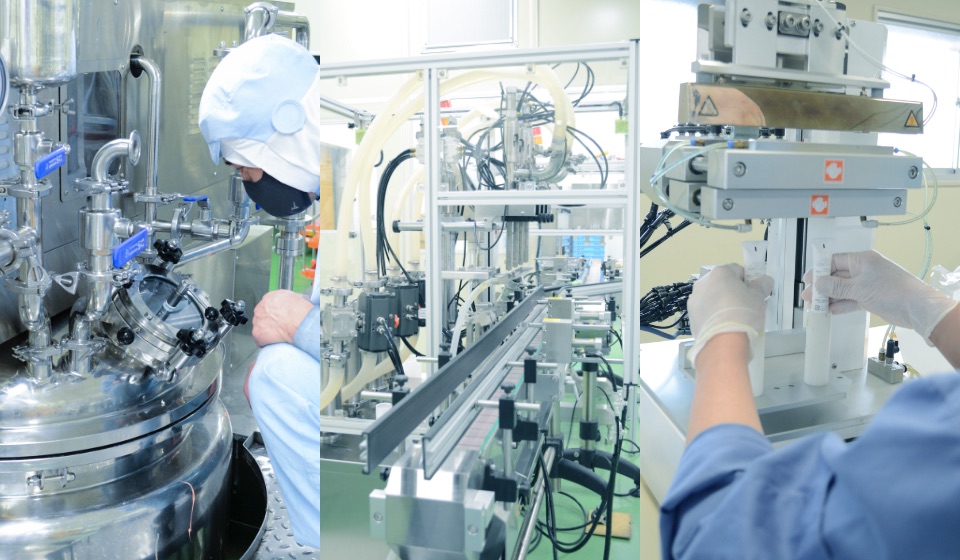 Diverse selections of Cosmetics all made in our own facilities and Factories.
Flexible and smaller batch production possible.
Facewash・Cleansers

Skincare

Haircare

Bodycare

UV Care

Transparent Soap
About Us
Diversity and Diversify. We create new possibilities.
Sanwa WINGS continue to improve and set standards, offering best services to domestic and global partners.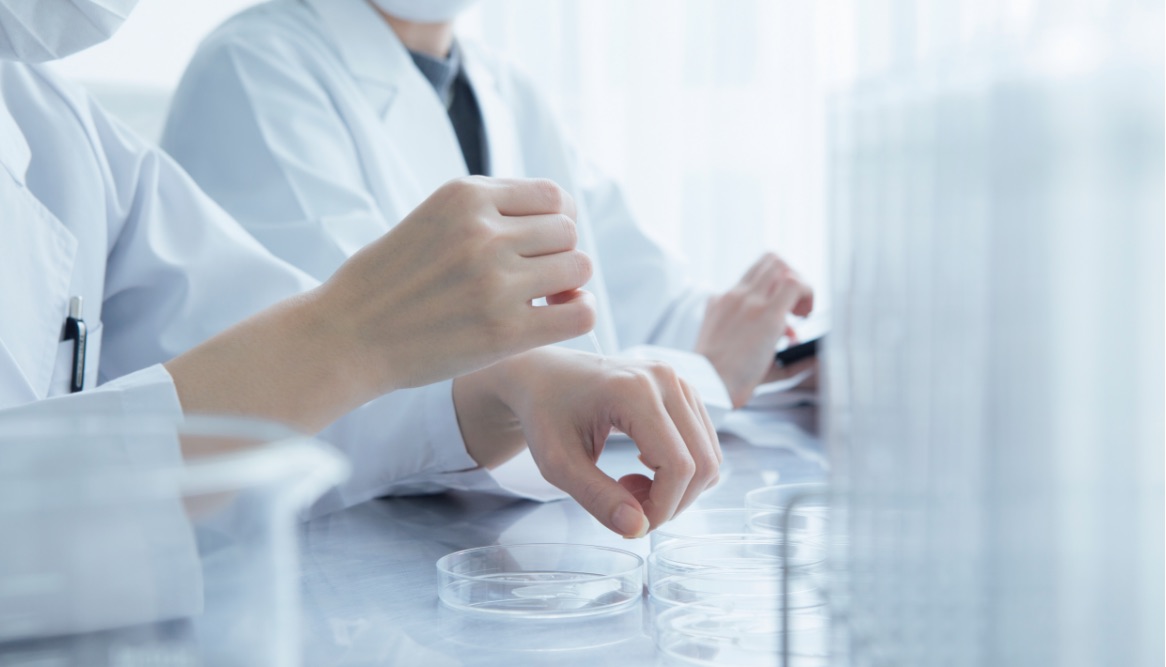 Professional R&D Team
of the highest level expertise
Our formulations and RD are the fundaments of our business. We amassed over more than 10k different formulations over the decades. Amongst which, we have continued to challenge the standards by encompassing eco-ethical and new cutting-edge ingredients.
Sanwa WINGS differentiate from other domestic makers in our challenging spirits. We do not conform to standardized or easy formulations. We cater to the needs of our clients. Not only we are capable of renovating but we also pay highest attention to details by ensuring our Quality Check and Assurance is top notch. We aim to provide new and cool products that are safe and satisfying to use.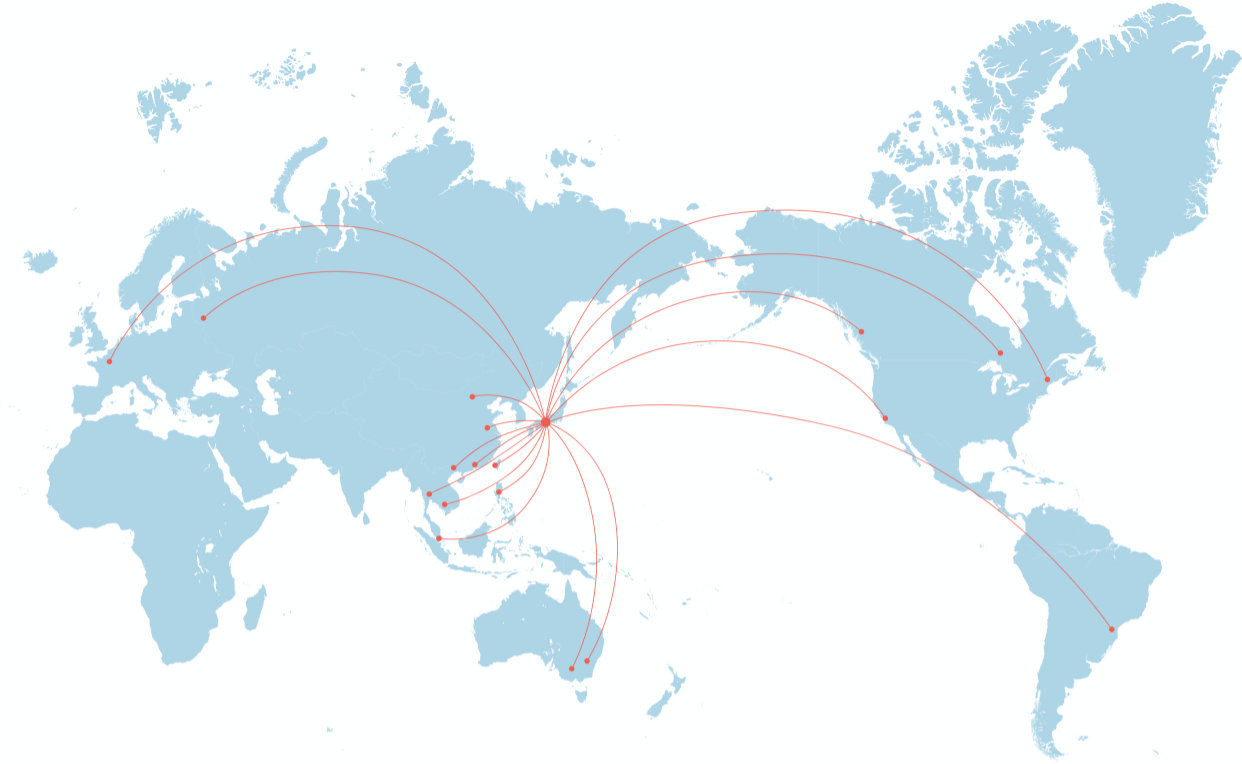 Modernized yet traditional.
Made in Japan cosmetics has always been sought after as commodities of high quality . As a trailblazer of global activity expansions amongst Japanese OEM makers, Sanwa WINGS has established decades of trust with partners in America, Europe, China, and SEA. For the past 60years, we have valued our traditional values and set firm standards of cosmetics manufacturing in Western Japan. We have taken steps forward to pair our valued traditions with modernized technologies, ingredients and managements. We are proud to be your go to as a global partner in Japanese cosmetics.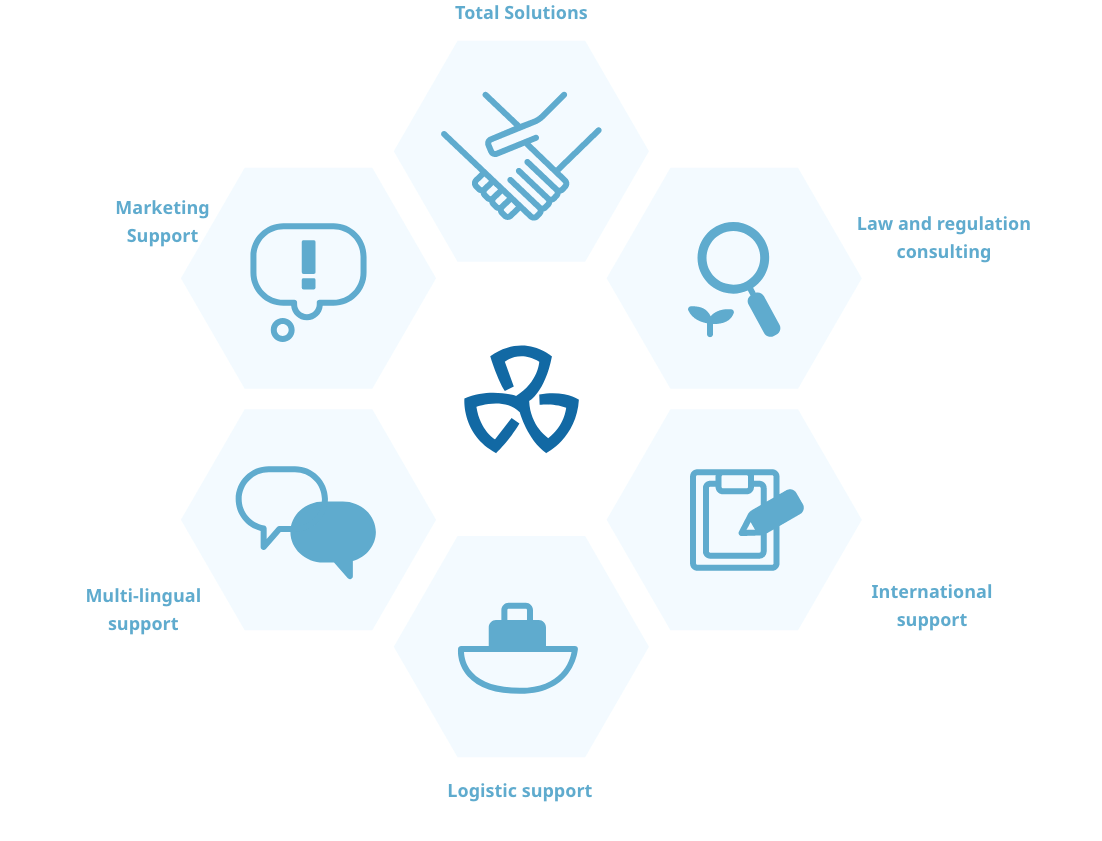 Experienced global team
Providing all-round support
Sanwa WINGS understand it could be a major sit-back with all language barriers, cosmetics regulations, ingredient selections et cetera.
This is why we understand the importance of market planning, item formulating and customer support. With our years know savoir-fare, we can offer item proposals in English, Chinese and Japanese. We have specialized international sales team that can help you to overcome the legal, language and logistics problems.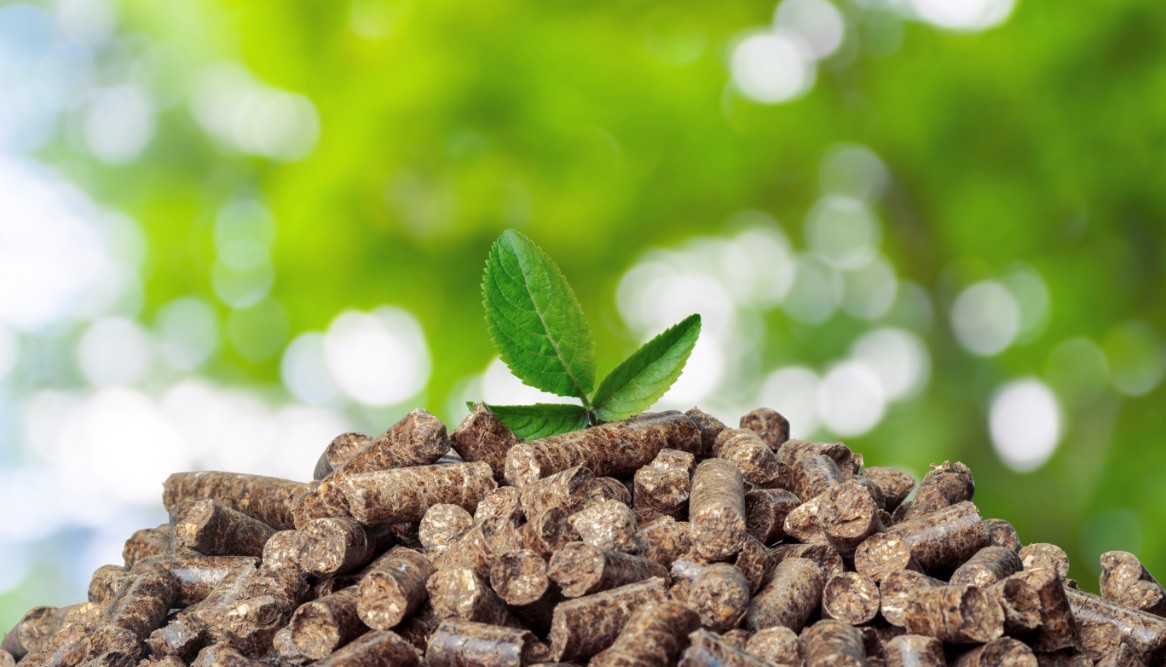 We are eco-friendly and care for sustanability
We have carefully established our supply-chains to be ethnical and responsible to our environment. Our products are based on the belief of making sustainability possible.
Professional Contracted Manufacturing - Total Support
Making something from ground can be tough. It is why we will make sure you get the help you need!
What kind of products can you manufacture?

Sanwa WINGS can manufacturer just about all kinds of skin care, hair care and body care items. For more information please contact us through web inquiries.

What are your most popular items or products?

We have numerous of popular items due to our expertise in customizing to our client's needs. For more informaiton on stock formulations, please consult our sales team or send us a web inquiry.

Do you take oversea orders?

Certainly. Sanwa WINGS has established numerous years of overseas experiences. We have expanded our overseas operations and have actively participated in International events. It is one of our strong suits.

Do you do direct business with oversea clients?

Yes we do. We have international staffs that provides multi-lingual supports, and our customers ranges from EU/USA/SEA/Asia regions. For more inquiries, please contact our international staff from the web inquiries.

What is your minimum order quantity?

At Sanwa WINGS, we have a standard minimum order quantity of 3000. However this number is flexible depending on different circumstances. For more information please contact our international sales.

What are the expenses for sample making?

We do not charge for sample making under normal circumstances. However if the desired amount of the sample is in large quantities, it will be billed.
What kind of support or advices can you give to new comers of startup companies of cosmetics?

At Sanwa WINGS, we have assisted not just mega-cooperations but also independant brands. Thus we are actively providing support such as market research, branding advices, item proposals, packaging purchases and designs. Please contact our international staff if you require more informations.

Would it be possible to purchase only contents(Bulk) of the cosmetics?

It is within our capacity to offer not just as finished "Made in Japan" Products, but also bulk. We offer wide range of options for our clients.

What is the development time and lead time of your orders.

It may vary depending on the complexity of the request and the category of the item, however development takes around 3-6monthes and the making process takes 2-3month after an order is placed.

Do you also provide packaging and designs?

Yes, we have our own desginers if you would like to outsource to us. Our packaging suppliers all over Asia and offers wide range of selections.

How should we get started?

Please send us an inquiry from our web page. We will direct your requests to our specialists and reply to you in 2 working days.
Please contact us if you would like to start learn
more about cosmetics making.
We offer total solution from proposal, RD, manufacturing to logistics. It is our responsibility to provide service from the start to the finish.
Hearing Stage

Starting off with knowing our clients' item concept, targeted audience and brand values. If you are starting a new business, we would also provide you the best options.

Item Proposal

Based on previous hearings, we will propose marketable concepts, options and marketing strategies for our clients.

Research and Development / Sample Testing

After finalizing our samples with all the necessary tests, we will make our samples available for client to test.

Quoting and Purchasing

With formulation, packaging designs and items specs finalized. We will file official quotation.

Manufacturing and Delivering

We offer flexible quantity of purchase. Regardless of the number, we conduct highest standard quality checking to ensure the safety for all of our products.

Post-sales services

We follow up with post-sales services by receiving the market and your feedbacks. Please consult us if you require item renewal, addition or repeat orders.
Office Hours :Weekdays 10:00 ~ 19:00 (Japan Time)